Trans Adriatic Pipeline (TAP)
- international -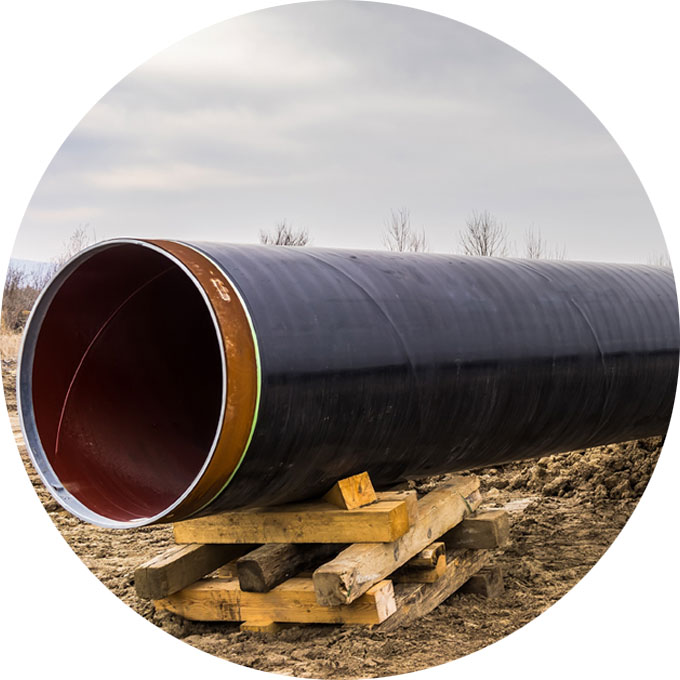 The Trans Adriatic Pipeline (TAP) project is part of the Southern Gas Corridor, a set of pipelines that would pump billions of cubic metres of gas from the Caspian region to Europe. TAP is planned to run from the Greek-Turkish border, across Greece, Albania and the Adriatic Sea to Italy, where it will be connected to the Italian gas network.
Climate scientists have joined the call for the European Union to withdraw the pipeline, which they say would destroy Europe's climate targets and lock the continent into fossil fuels for decades. The pipeline's construction is taking place aggressively against the interests of affected communities, particularly in south-east Italy, where police and protesters have clashed over the uprooting of centuries-old olive trees to make way for the pipeline.
Société Générale, which also financed the Dakota Access Pipeline, is the financial advisor to the project, while other financiers are still being sought.
see the full profile at banktrack.org